Bright Local currently operate with a dedicated in-house team of 25 submissions agents with 6 managers who provide support, training & quality assurance. To make citation campaign delivery smooth & efficient they've built a raft of technologies to assist with submissions and tracking.
Evaluating & selecting the best citation sites
1. Domain Authority

2. Indexed Pages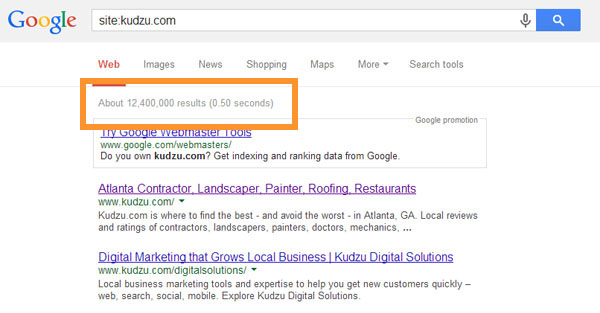 3. Structured NAP Display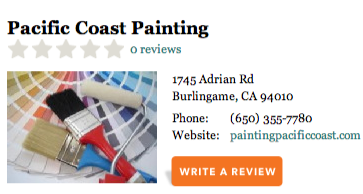 4. Quality & Nature of the site
Typically these are vertical, industry-specific directories or local directories, which take listings for a specific town, city or region (i.e. state, province, county). Both types of directories can be relevant and valuable citation opportunities because they reaffirm the type of business and the area in which it is located.
5. Free Listing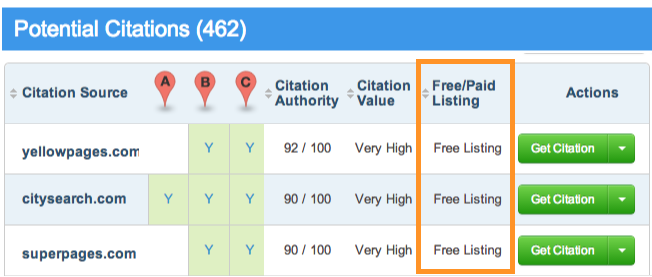 6. Toxic Link Check
Testing for 'Toxic' status essentially looks at the link profile of a site (inbound & outbound) to determine if it's spammy and low quality. Links created on these sites may (and I stress MAY) be harmful to your business.